AttorneyNearMe – About Us
Attorney Near Me is a legal directory for law offices and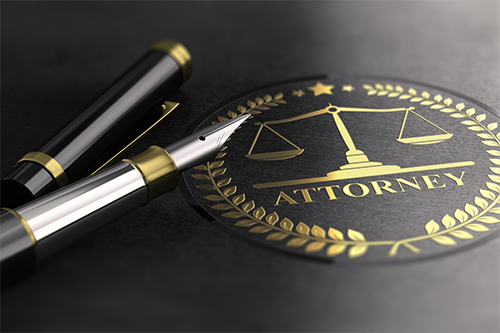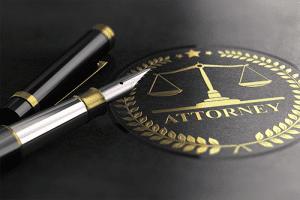 legal professionals who want to be found more on Google and other search engines. Google remains the biggest search engine globally, and if your legal services are not found here, you are missing a large percentage of your potential clients.
Also, when you take steps to be found on Google, you tap the resource of other search engines like Yandex and Bing. Therefore, it's essential to sign up for a listing as soon as possible, so you can reap the benefits of being listed in a growing legal directory.
The Attorney Near Me legal directory offers competitive prices and free listings. In addition, premium listings provide higher visibility and persistent surfacing on the guide for added exposure and a bigger chance of contacting potential clients.
The Attorney Near Me directory is backed by a team of professionals who specialize in technical, onsite, and offsite optimization. This means that your listing will be cared for by the best in the industry on a legal directory that follows the best practices in the industry. Additionally, if you link your website to your profile, your profile will benefit from the incoming link from the Attorney Near Me legal directory. An Attorney Near Me listing is indeed a step in the right direction for your legal services.
We provide law offices, legal professionals, and legal services with a reliable legal directory that can effectively connect with potential clients in the digital space. The AttorneyNearMe legal directory also offers free law-related resources through our blog. These free resources include articles covering various areas of the law and dealing with legal professionals and tip sheets to understand the basics of the law better. The Attorney Near me legal directory aims to help legal professionals grow their practices through a proven digital marketing solution. Our site users will receive complimentary legal marketing tips and future content like newsletters and downloadable reports.
Sign up today for an Attorney Near Me listing!